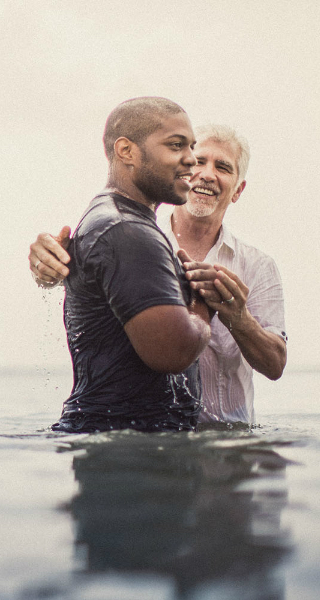 SUNDAY:
Worship Practice 8:15 – 8:55 am
Prayer In Sanctuary – 9:00 – 10:15 am
Sunday School for Everyone – 9:00 – 9:45 am
For children and adults, downstairs in classrooms
Cafe' 9:45 – 10:15 am
Free DD Coffee, Bottle Water & Juices, Freshly baked muffins.  You're invited at the cafe Sunday Morning downstairs in the Fellowship Hall.
Sunday Morning Worship – 10:30 am
A Full Worship experience featuring inspiring music, insightful Bible Preaching and a warm, friendly atmosphere.
Sunday Evening Worship – 6:00 pm
Experience Great Worship, Building Vision, Building the Church body.
WEDNESDAY:
Prayer Service in the Sanctuary – 7:00 pm
Kidz church downstairs in Fellowship Hall – 7:00 pm.
Get In Touch
Keene Assembly of God
121 Park Ave
Keene, NH 03431
(Beside Wheelock Park)
t. 603-357-3677
kagchurch121@gmail.com
121 Park Ave. Keene, NH 03431, USA