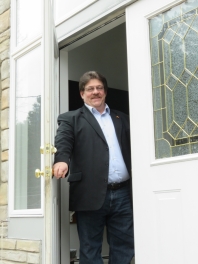 Pastor James N. Stemple, II
Senior Pastor
Pastor Stemple comes from a pastor's home attended Zion Bible Institute…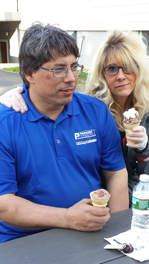 Richard Gosselin
Deacon
Richard is a Deacon, and is responsible for construction projects at the Church.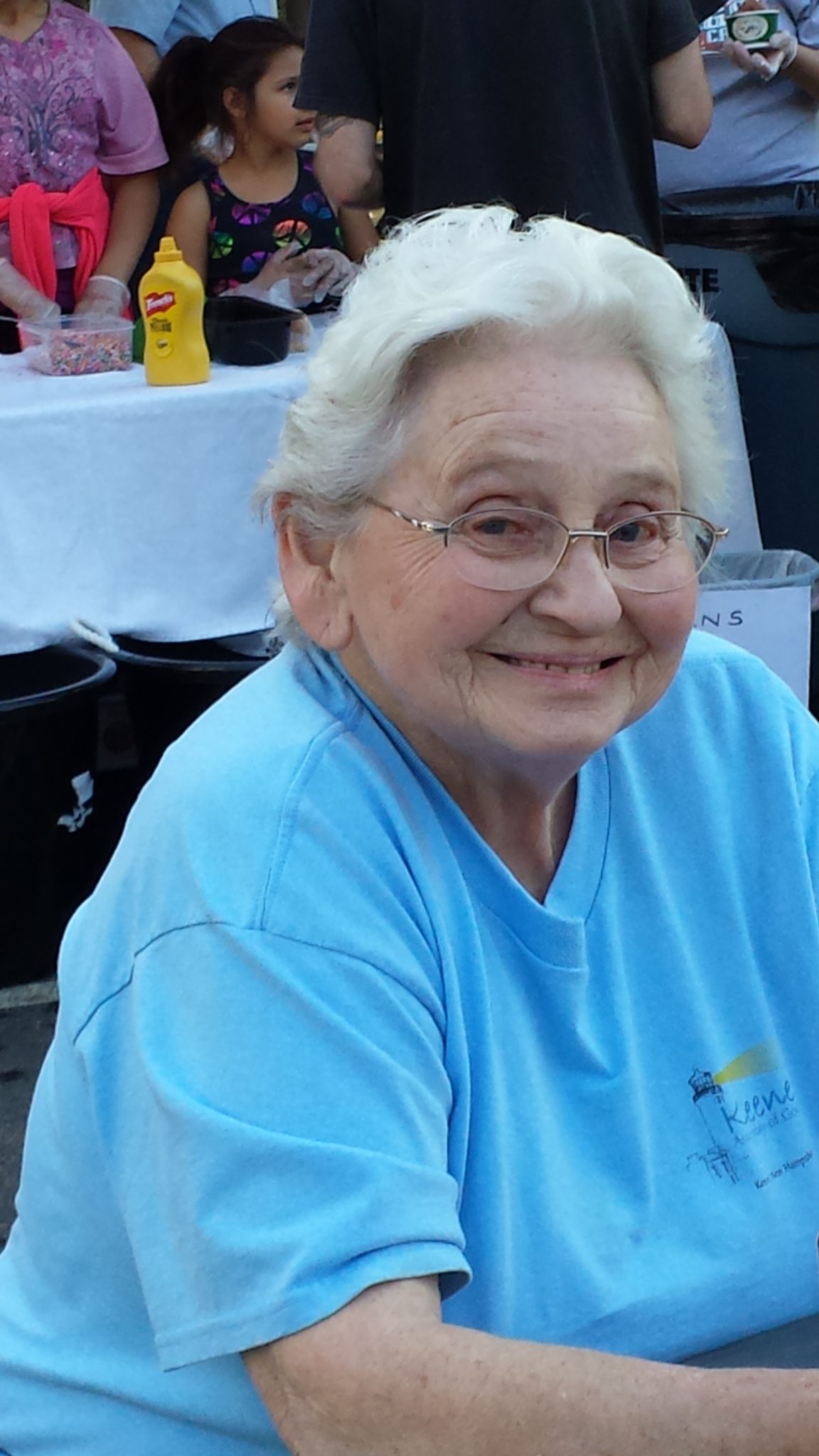 Beverly Dodge
Deacon
Bev is a Deacon, and plays guitar and sings on the Worship Team.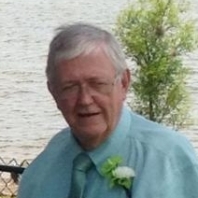 Bryant Anderson
Deacon
Bryant is a Deacon, Men's Ministries Director, and plays guitar …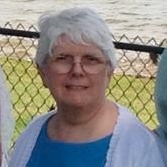 Arlene Anderson
Treasurer
Arlene is the Treasurer, Media & Sound person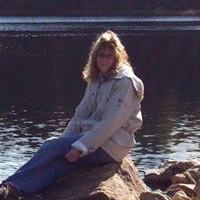 Christine Gosselin
Sunday School Superintendant
Chris heads of the Sunday School Department,..
Tony Dionne
Secretary
Tony is the Secretary,  Sound person
Sharon Stemple
Children's Ministry, Worship
Sharon Heads up children ministry on Sunday Morning and Wednesday
Get In Touch
Keene Assembly of God
121 Park Ave
Keene, NH 03431
(Beside Wheelock Park)
t. 603-357-3677
kagchurch121@gmail.com
121 Park Ave. Keene, NH 03431, USA